Payment
We accept the following payment methods: PayPal, Amazon Pay, American Express , Visa, Visa Electron, Mastercard, Maestro, Postepay (circuito Maestro, Mastercard e Visa),Revolute Hype .
We do not accept cash, checks and Alcott orders can't be placed by phone. As soon as the order is completed, payment authorization will be automatically requested to verify the validity of the card and the availability of funds. The money will not be removed from your account until the items leave our warehouse to the destination you've requested and it will be notified by e-mail.
The debit on the PayPal account takes place upon completion of the order.
During periods of promotion, all coupon codes conferring entitlement to discounts cannot be combined with other ongoing promotions.
The transmission of payment information takes place through the Highest Security Standard by the adoption of the most advanced systems coding (SSL): the credit card data will be rendered totally illegible to third-parties. Alcott only use protected connections, as shown by the "https" prefix that appears in the browser's address bar.
If you have chosen to pay by credit card but cannot complete the transaction, check that you have correctly entered the data relating to the selected payment method. If the problem persists, we recommend contacting your credit card institution issuing.
If at the time of shipment any product should be unavailable, the amount charged will correspond to the items actually shipped.
Can I pay product on delivery?
We do not accept payment to the delivery. You can select the payment methods on our site.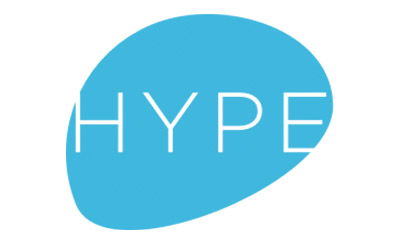 GIFT CARD